---
Ten Sheeg Machinery Co., Ltd
---

---
Ten Sheeg Machinery Co., Ltd., is a professional and ISO 2000、CE approved manufacturer, specializes in development, manufacturing and marketing machinery for processing plastic material.
---
---
Main Products
Loop Splitting Machine: for slicing raw material including EVA, Rubber, PE, NBR, SBR, CR, PU, EPDM, and similar material into sheets.
Water Cooling Auto Slicing Machine
Thermoelectric Conjunction Machine
Motorize Circulating Rubber, PE, EVA Sponge Roller Material Splitting Equipment
Highest Speed Splitting Machine Profile Type
Electric Heat Laminating Machine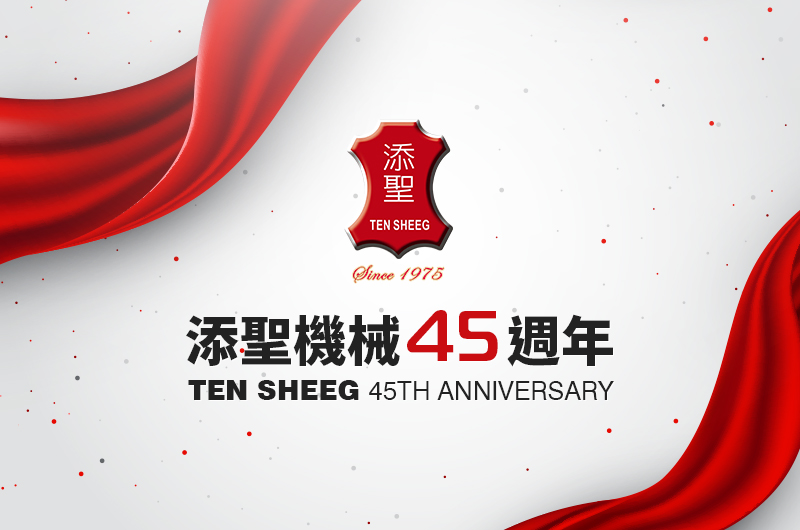 ---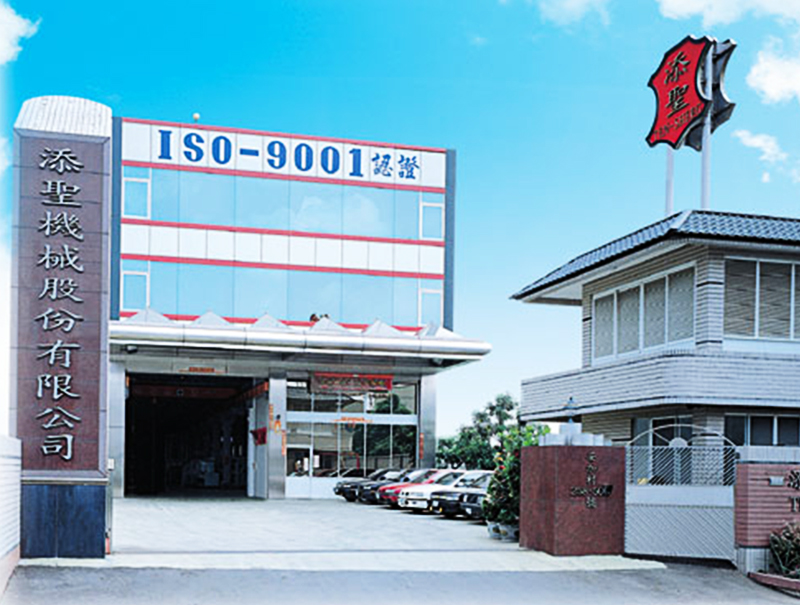 Utilizing state of the art technique and producing under strictly quality control, Ten Sheeg is very dedicated to providing worldwide customers only top-rated products by vigorously pursuing strictest quality control with professionalism.
Impeccable quality and unparalleled prices have truly made our customers worldwide a step ahead of all their competitors.
Besides competitive prices, the following strengths ensure our high-quality products and services.
Over 45 years of experience in manufacturing
Huge application database for all kind of splitting tasks
High quality
Innovative design
Exceptional after-sales service
Customization to meet your requirements
---
If you are interested in our products or in need of product specification or catalogs,
we will be very happy to hear from you.