BANDKNIFE SPLITTING MACHINE (VACUUM TABLE TYPE)
SM-690C
APPLICATION:
EVA,PE,RUBBER,SBR,NBR,CR,EPDM,etc... foam Splitting.
Characteristics:
*Automatic reciprocating and forward splitting Saves transfer time of raw material. Increases productivity.
*Automatically thickness adjusting PLC controls every splitting. Only leave 3mm on the table save labor than traditional loop splitting (transfer time).
*Only need one person for operation (collecting finished products). Save labor (a traditional type of needs one person to feed raw material block and two people to collect products).
FEATURES:
* Friendly PLC inter-face, computer touch screes.Easy to operate.
* Thickness controlled and re-located by PLC.
* The position of blade controlled and re-located by PLC.
* Automatic Sliced Piece Counting Function.
* Dusty collector for blade sharpener.
* Close tolerance: +/- 0.1mm (When starting with level material)
Specifications
Description
Video
Consumables
| Model | Working width (mm) | Power (HP) | Splitting Speed (M/Hr) | Max. Material Thickness (mm) | Splitting Hardness (Shore C) | Material Transfer Concept | Material | Min. Splitting Thickness (mm) | Tolerance (mm) | Splitting Concept |
| --- | --- | --- | --- | --- | --- | --- | --- | --- | --- | --- |
| SM-690C | 1600 | 35 | 600-2400 | 200 | Below 70 | Table | EVA, PE, PVC, RUBBER, CR, SBR, EPDM and similar material | 0.5 | +/- 0.1 | |
| SM-682 | 1600 | 8 | | | | | | Collecting Thickness: 3mm Up | | |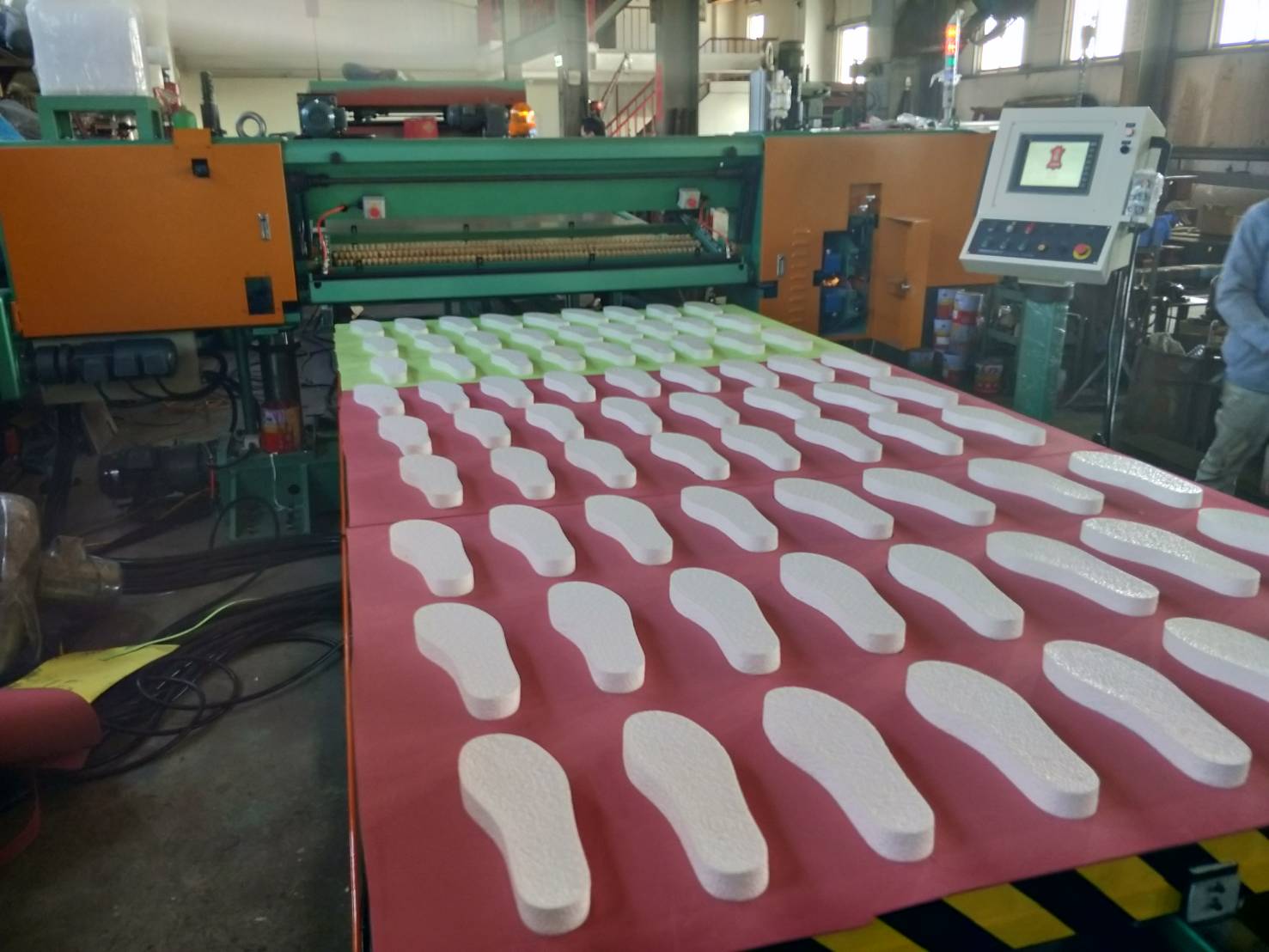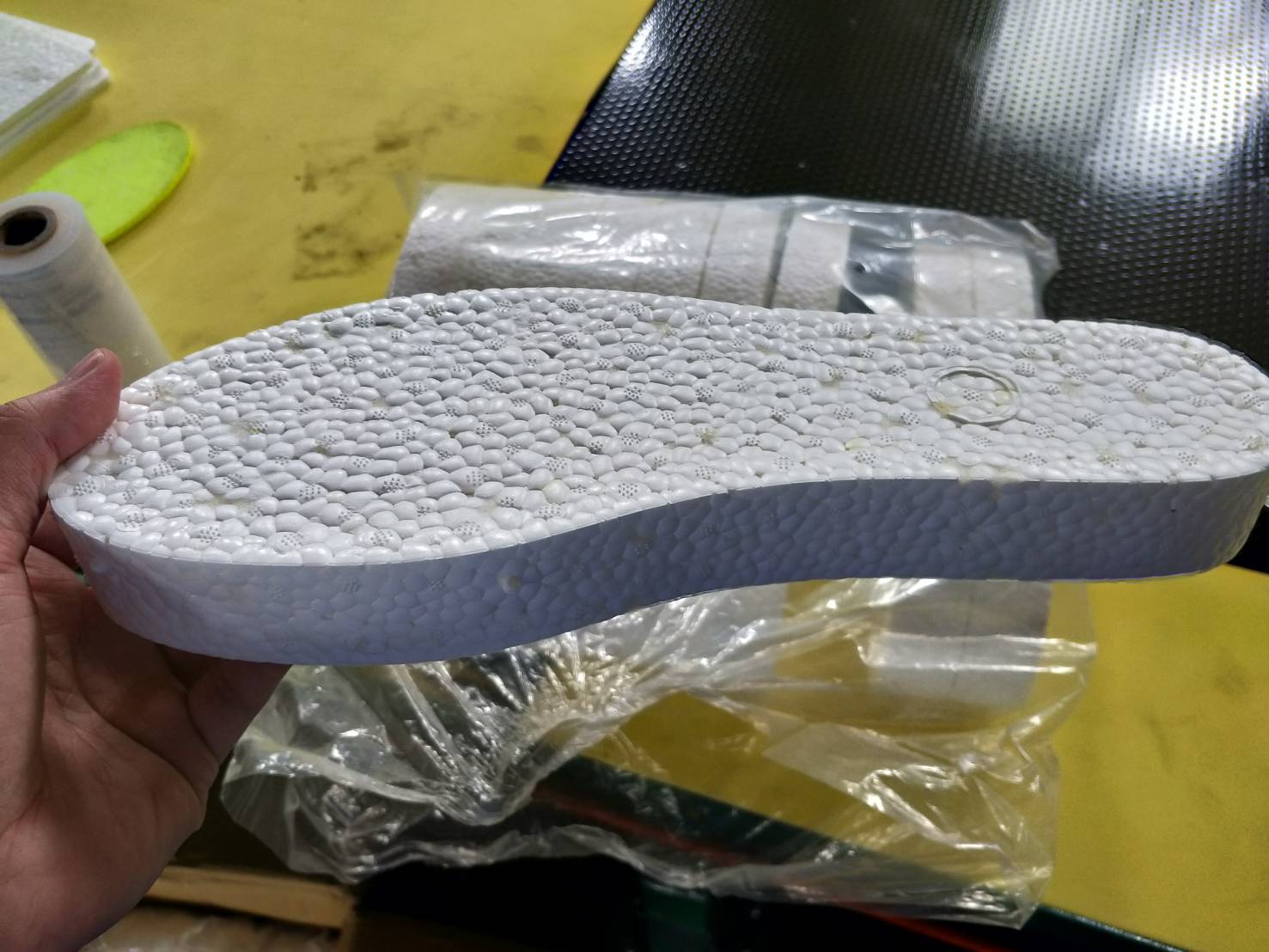 | | |
| --- | --- |
| Splitting 70 Shore C Material 16 Second / PC | SM-682 AMS(Automatic Material Stocking) |
| Split EPDM 1 mm at speed 8M/min (One sheet 25 seconds) | Split EVA 2 mm at speed 30M/min (One sheet 17 seconds) |
| | |
| | | |
| --- | --- | --- |
| Part No. | Name | Picture |
| 689E10 | Blade Table Pusher Set(For 1.6M) | |
| 689E100 | Band-knife | |
| 689F416 | GRINDSTONE | |
| 689F110 | Diamond dresser Set For Grinding Wheel | |
| 689E30 | Blade locator Pusher(Set) | |